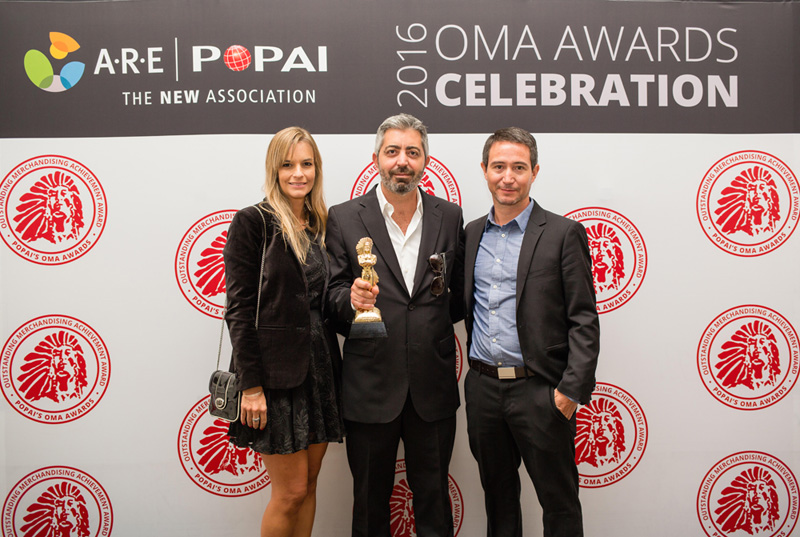 OUR PHILOSOPHY
GRUPO BASICOS is a leader in Point-of-Sale strategic communications, with its interdisciplinary team of professionals who specialize in creating, developing and rolling out in-store, high-impact communication systems that effectively influence shoppers' purchase decisions.
Our Vision
"A product is the result of a complete working process developed in the face of a specific need.
In us is the skill to create the conditions for that previous work to be reflectedon the sales."
Federico Smith (CEO)
0
FULL-FILLMENT
Y LOGÍSTICA
100 % Shopper Marketing
With the pride of being the most awarded Company of Argentine POP,our growth is based on permanent training and research, adapting resources and services to the changes in the market. We are pioneers in Shopper Marketing, bringing a global vision to POS of Argentina and LATAM.
Pasion and pride
We have a mission: to passionately provide differential care on every job; becoming the first choice when thinking about the most successful projects at the point of sale.
We have high expectations as a team, and we work in an interdisciplinary way to develop creative solutions which we are proud of.
Concept 360
Our approach implies a point-to-point integration. A combination of professionals in Brand Care, Creativity and Design, Production and Execution. Each area has parameters that ensure the most suitable in-store solutionprogram with 100% focused attention on service.
We are oriented to generate attraction, impact and sale at the point of sale, always considering the feasibility of processes, and optimizing each budget.
CORPORATE SOCIAL RESPONSIBILITY
We develop a plan for CSR vanguard POP industry, with a strong environmental commitment from the integrated management of design, production and logistics, focusing on social contribution and inclusion. With a clear objective: to make more sustainable processes.